Prepare…Perform…Profit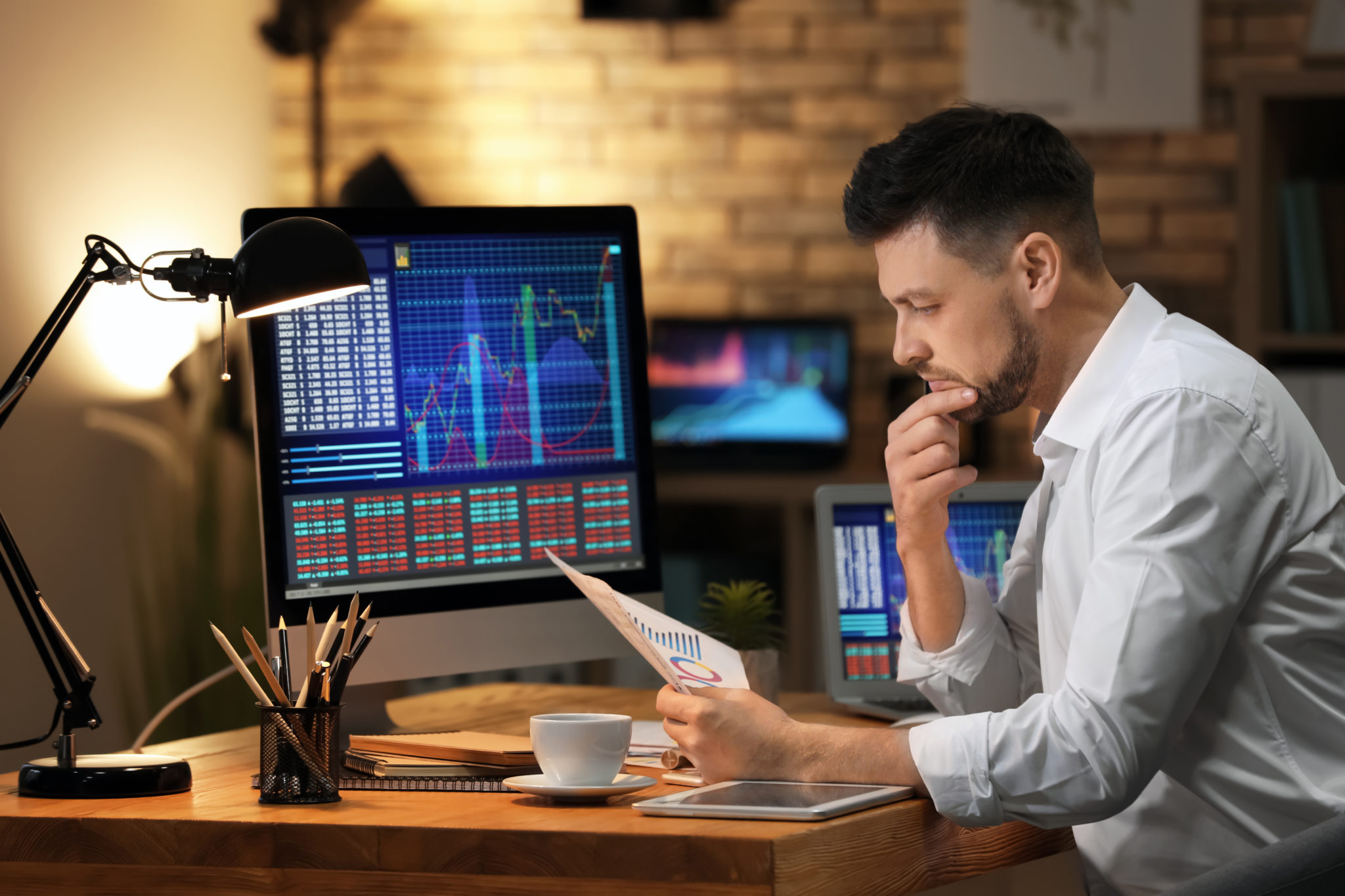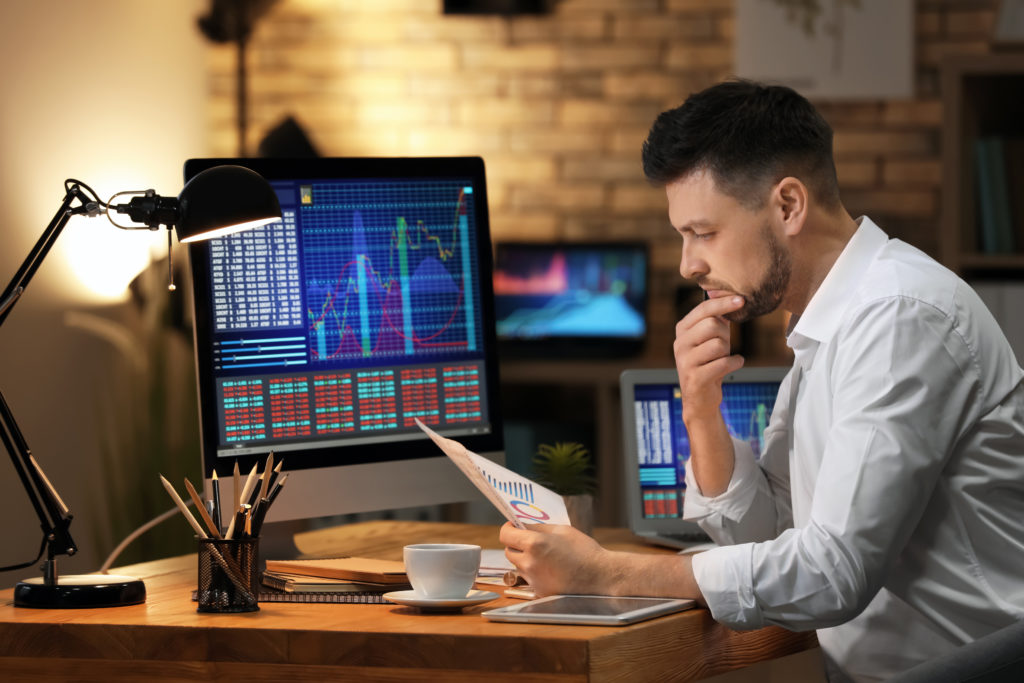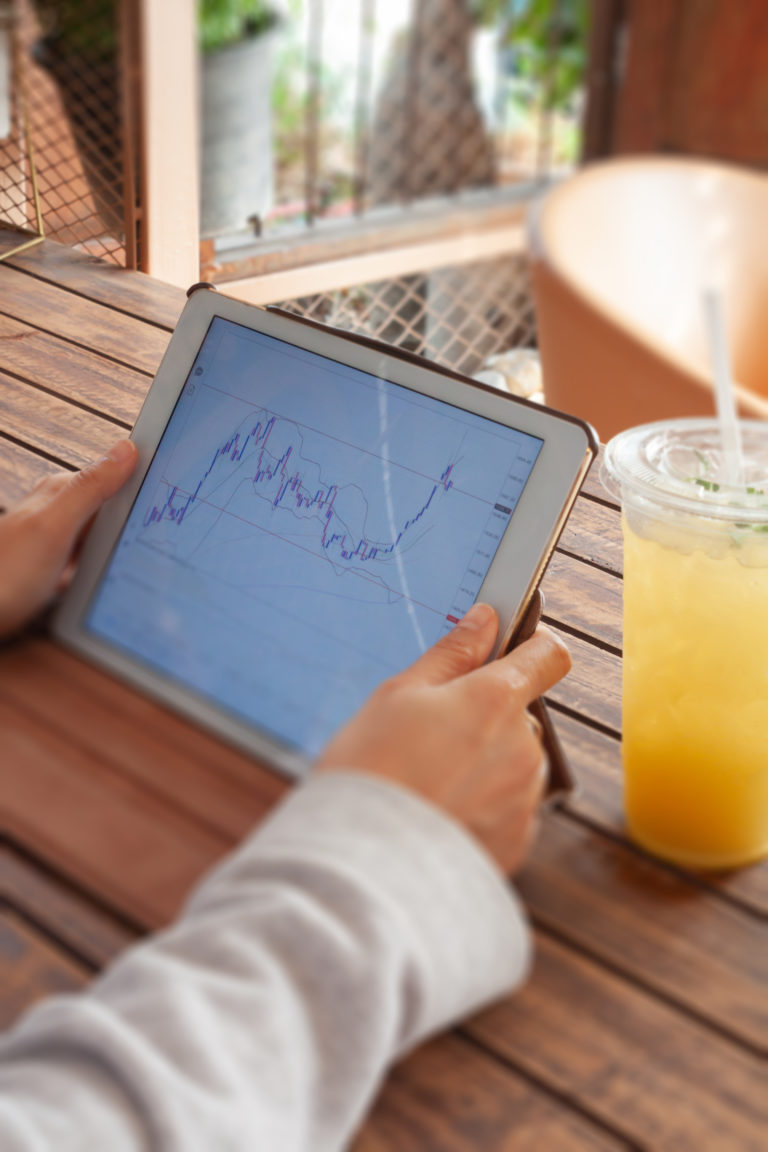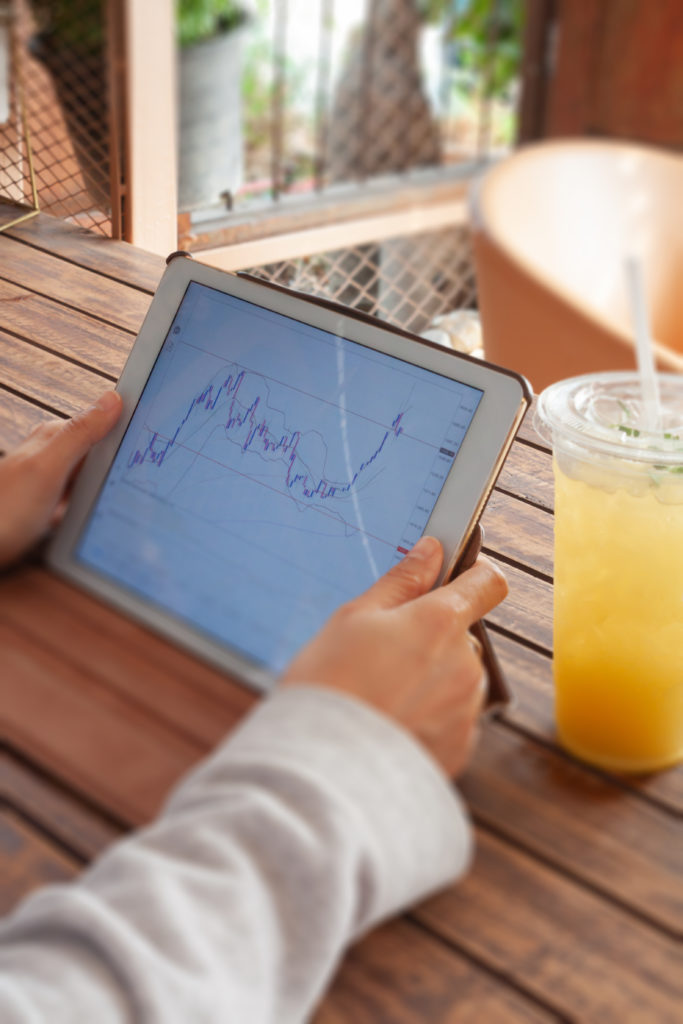 I'm James. Let me teach you how to become a better trader.
Over $1.5 million in profits
Performance verified by
kinfo
"James Krieger is a no-nonsense analytical guy, which is precisely what you need to be in today's trading world."

– "tastylunch" in an online review
Get your FREE position size calculator!